Biotta Pomegranate
Details
http://www.euyansang.com.my/en_MY/biotta-pomegranate-500ml-761850094812.html
761850094812
- 500ml/bottle
Product Actions
Suitable for juice fasting and detox regime. Contains the ratio of sodium to potassium 1:9 which is golden ratio for human body.
Additional Information
DETAILS

INGREDIENTS

HOW TO USE
DETAILS

It is a balance mixture of valuable vegetables, developed in a direct consultation with famous naturopath Dr. Rudolf Breuss.

INGREDIENTS

Organic Pomegranate Juice, Organic Aronia Juice, Organic Pear Purée, Organic Agave Syrup, Enhanced with Organic White Tea Extract

HOW TO USE

For health maintainance: Daily, 100ml-125ml
For health restoration: 3 times a day, 100ml-125ml each time
Store away from direct sunlight in a cool dry place.
Recommended Reads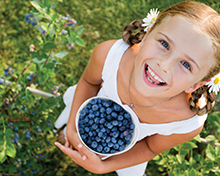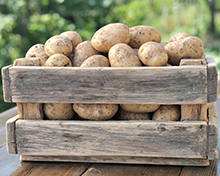 3 Good Green Deeds
"3 Good Green Deeds", which means organic brings the good in it to consumers, producers and to the environment.
Read More