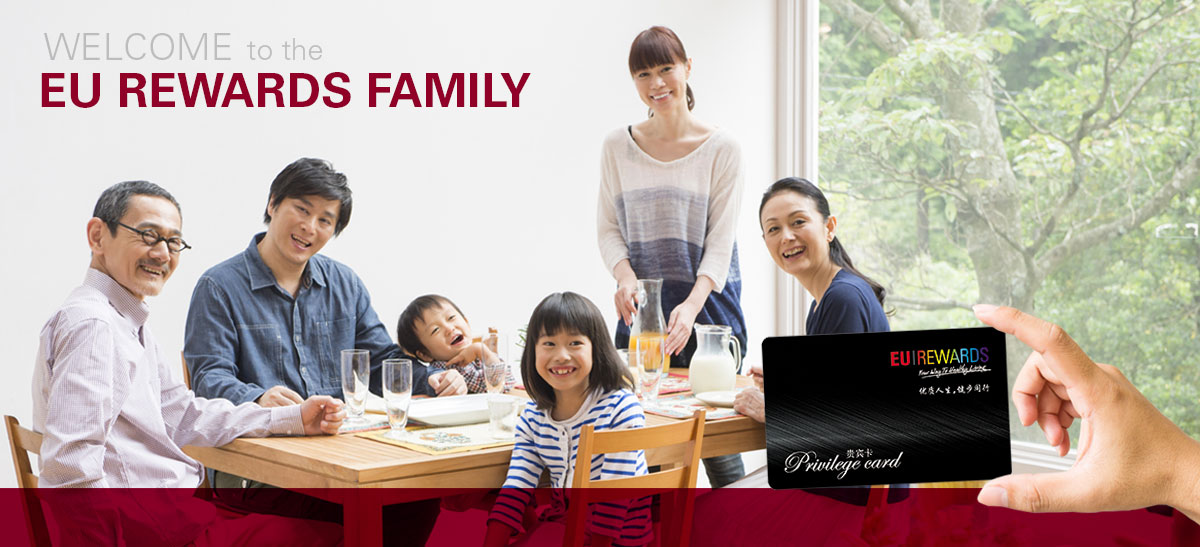 1. The trusted integrative health and wellness company!
Not merely focusing on providing Chinese medicine and herbs of the finest quality, we even extended these qualities to Chinese Medicine clinics, restaurants and concept lifestyle stores! Not to forget, we are 138 year old now! Hooray!!
2. No renewal fees!


Get auto-renew of ONE year membership by just spending RM200 a year.




3. Great deal of benefits!


Below are the full list of great benefits!






Member Price

EU REWARDS
Point


Moms To
Be Privilege

Birthday
Treat

Dining
Treat

Online exclusive
deal

Member's day

TCM Special
Discount

Health Seminar
Events invites

Latest Info