https://www.euyansang.com.my/en_MY/lotus-cheese-cake%2Bgift-box-essence-of-chicken-with-ginkgo-biloba-extract-500100000206.html
(Pre-order) Endless Love
What's Inside
Products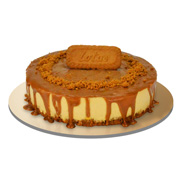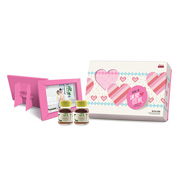 Additional Information
DETAILS

A crunchy Biscoff biscuit base, topped with a creamy Biscoff cheesecake filling and finished with melted spread on top, and even more lotus crumbs - It's a Biscoff lovers dream dessert.

Size: 6 inch

Weight: 1 kg

Eu Yan Sang Essence of Chicken with Ginkgo Biloba Extract helps to activate the blood circulation system and to boost memory.

Ginkgo Biloba is believed to be one of the medicinal herbs known to slow down the loss of memory and social skills. It also helps neutralise free radicals associated with deterioration and aging of the brain and can possibly help to sharpen the thinking skills.

Whether you are preparing for that important meeting or studying for your examinations, Essence of Chicken has been a popular choice consumed by generations to improve alertness and mental concentration.