Biotta Wild Bilberry Juice
Details
https://www.euyansang.com.my/en_MY/biotta-wild-bilberry-juice-761850094807.html
Product Actions

Additional Information
DETAILS

INGREDIENTS

HOW TO USE
DETAILS

Contains 10 times higher quantitives of anthocyan than normal blueberries.

Improve eyesight

Relieve eye fatigue

Antioxidant, Anti Ageing

Improve immunity

Suitable for those whom deal with 3C product

INGREDIENTS

Wild bilberries juice, Lemon balm infusion and Cane sugar.

HOW TO USE

For health maintainance: Daily, 100ml-125ml
For health restoration: 3 times a day, 100ml-125ml each time
Store away from direct sunlight in a cool dry place.
Recommended Reads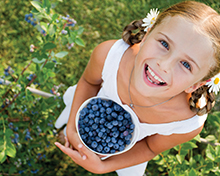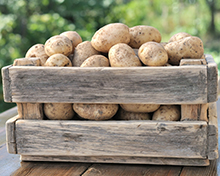 3 Good Green Deeds
"3 Good Green Deeds", which means organic brings the good in it to consumers, producers and to the environment.
Read More